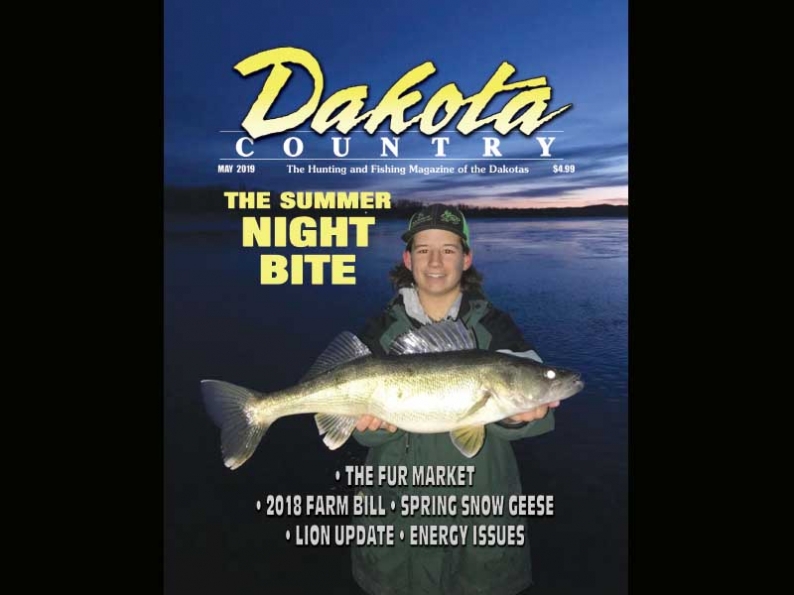 May 2019 Edition by Jon Mitzel
Have The Hunting & Fishing Magazine of the Dakotas delivered! Call...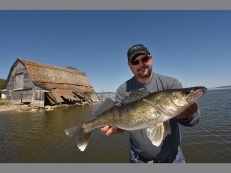 It's Starting… Devils Lake Walleye Fishing Underway by Devils Lake CVB
DEVILS LAKE, N.D. – May 16, 2019 - Open water today means...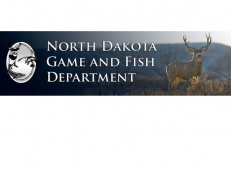 Big Walleye Does Not Qualify as State Record by NDGFD
The North Dakota Game and Fish Department has completed an investigation...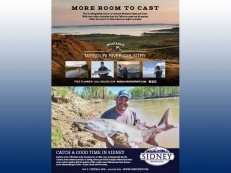 Missouri River Country by DC Staff
More Room to Cast!
...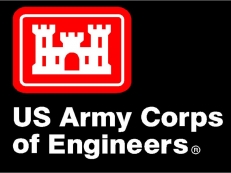 USACE Update by USACE
CLASSIFICATION: UNCLASSIFIED

OMAHA, NE - Much above average runoff continues...
SD Missouri River Fishing Report May 6 2019 by SD Missouri River Tourism
Fishing Update for The Missouri River in South Dakota May 6,...