DIGITAL SUBSCRIPTION LOG IN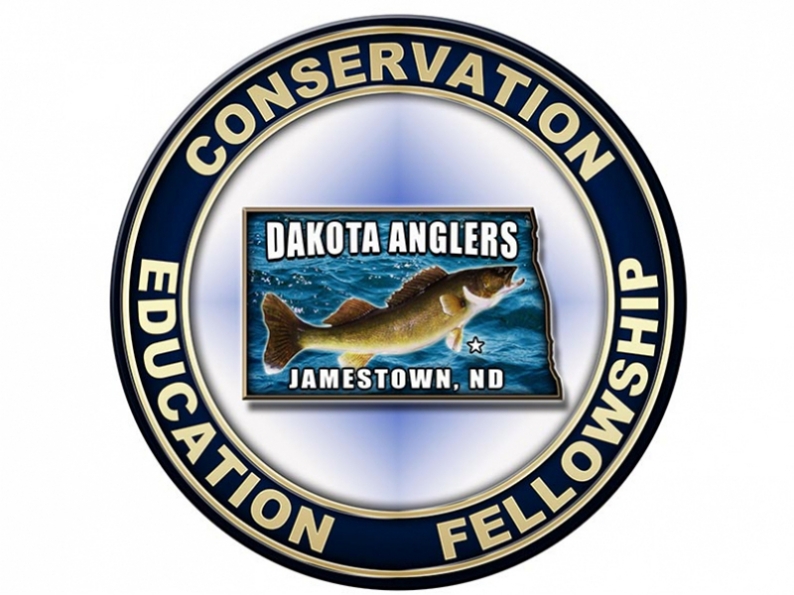 Dakota Anglers Jamestown ND Update
by Dave Scmidt
Welcome to Fall! This is a great time to get out and use
your boat again or maybe shore fish. With cooling water, fish
will move into shallower water and be on the feed. I know
the days are shorter, but make the most of it for open water
fishing. We all know that it will not be long before we will
have hard water and hopefully good ice. With that said, make
sure the ice is safe before you venture onto it and maybe
wearing a life jacket may not be a bad idea. But back to open
water, with the larger area waters not giving its walleyes
very easy this past summer, the smaller new productive area
lakes have been doing very well and there is no reason it
should stop. I know on some of these lakes access is getting
worse because of the drop in water levels, but waders to help
you push out the boat will keep you dry. In most cases you
may be the only one on the water. Enjoy it.
I would like to thank all those who participated and helped
at the outings. We are already thinking of next year's outings,
so please keep them in mind and tell a friend, or bring
them along. Also remember our club meetings at the All-Vets
club. We would like to see you there and hear your thoughts.
Till next time.
Dave Schmidt, President