DIGITAL SUBSCRIPTION LOG IN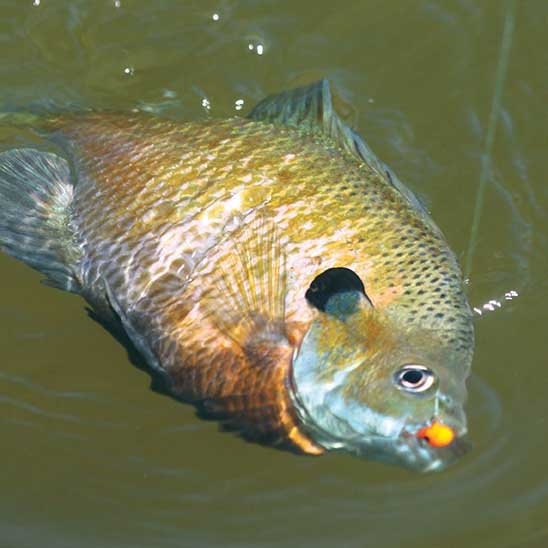 Family Fishing Days at Bismarck OWLS
by NDGFD
Family fishing days returned to the North Dakota Game and Fish Department's Outdoor Wildlife Learning Site.
The catch-and-release only fishery is stocked with trout, bluegill, largemouth bass and other species.
Family fishing days are Saturdays and Wednesdays through the end of August. Fishing equipment can be checked out at the OWLS Pond adjacent to the Department's Bismarck office from 9 a.m. to 4 p.m. on Wednesdays and Saturdays free of charge.
Trained volunteers or Game and Fish staff will be in the area to answer questions and check out equipment, but there will be little or no direct supervision. Children who aren't old enough to get to the pond on their own should not be left unattended.
The OWLS area is fairly primitive, but includes a picnic shelter and benches and a portable restroom. The area has no running water.
The Game and Fish Department is seeking volunteer instructors to assist with the program. Individuals at least age 18 with an interest in teaching kids to fish can contact the department at 701-328-6300.
The OWLS pond is open to fishing year-round during daylight hours. There are no bait restrictions and anglers must practice catch-and-release. The area is designed for wheel chair accessibility. Pets, glass bottles and alcohol are not permitted.