DIGITAL SUBSCRIPTION LOG IN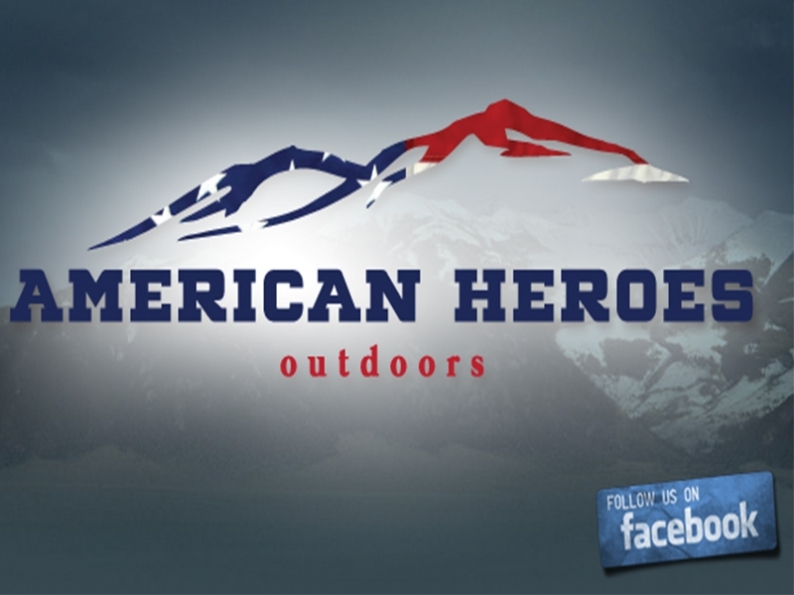 Youth Freedom ESSAY CONTEST
by David Morse
Youth Freedom ESSAY CONTEST
September, 5th-October 5th
**Grand Prize- Team entry (2 person) into the Wounded Warriors Ice Tournament, Woodland Resort Devils Lake ND January 15/16. Lodging included at Woodland Resort. (Gear provided if needed) Publication in Dakota Country Magazine, and local newspapers. An opportunity to read your submission on American Heroes Outdoors TV.
*Top 5 submissions will receive an American Heroes Outdoors T-Shirt and Decal
*All participants will receive an American Heroes Outdoors Decal
General Guidelines
Freedom is different for everyone. Tell us what it means to you and let us know why you have the freedom you do today.
Rules:
Participants must be age 14 or younger
Must be less than 500 words
Submissions can be mailed to AHO, PO box 375, Fargo ND 58107 or emailed to dave@americanheroesoutdoors.com. Must be received before October 5th 2015
Must have contact info to include; name, address, phone, email
Must be written by qualified participant
Essays will be judged by a panel and winners will be notified by Oct 10th.
For additional information or details contact us @ 701 866 1567 or check out our Facebook Page
https://www.facebook.com/AmericanHeroesOutdoors