DIGITAL SUBSCRIPTION LOG IN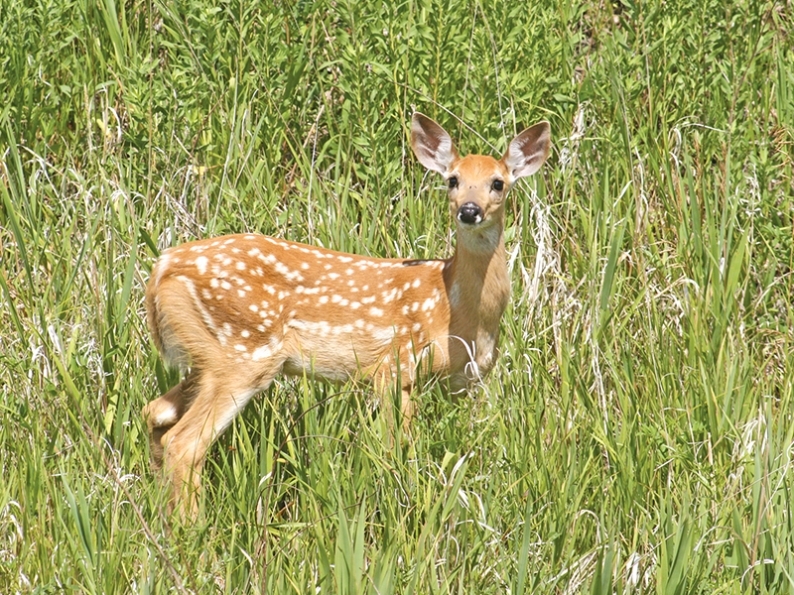 2016 Deer Lottery Held Antlerless Licenses Remain
by NDGFD
Monday, July 25, 2016
North Dakota's deer gun lottery has been held and individual results are available online at the State Game and Fish Department's website, gf.nd.gov.
More than 1,600 antlerless deer gun licenses remain. Only resident applicants who were unsuccessful in the first lottery can apply for remaining licenses.
The first lottery application process – deer gun, muzzleloader, youth and landowner – had more than 102,000 applicants, and over 51,000 were unsuccessful.
An option for unsuccessful applicants to apply online for remaining licenses will be available Aug. 3. Paper applications for remaining licenses will be mailed to individuals the week of Aug. 1. The deadline for applying is Aug. 24.
Remaining Deer Gun Licenses
(B = Any Antlerless D = Antlerless Whitetail F = Antlerless Mule Deer)
| | | |
| --- | --- | --- |
| Unit | Type | Available |
| 3D1 | D | 31 |
| 3E2 | D | 188 |
| 3F1 | B | 50 |
| 3F1 | D | 312 |
| 3F2 | B | 249 |
| 3F2 | D | 677 |
| 4F | D | 140 |
| 4F | F | 21 |