DIGITAL SUBSCRIPTION LOG IN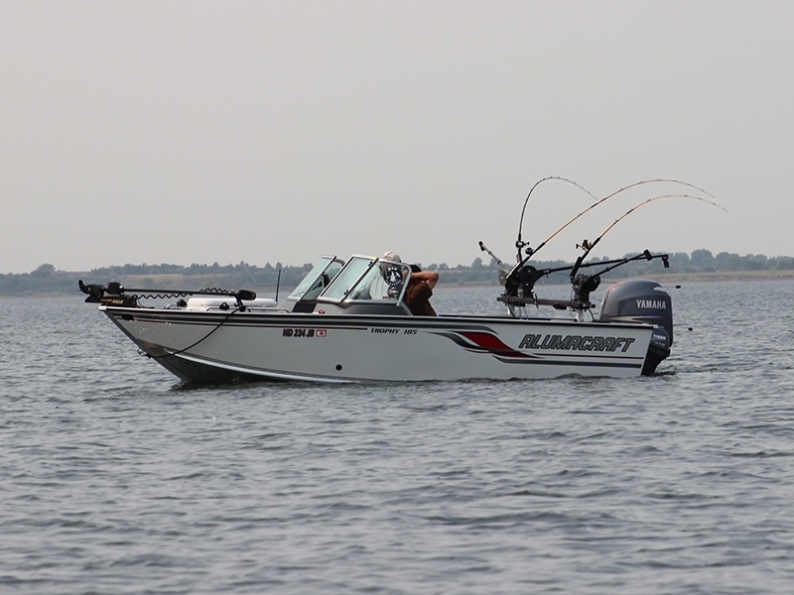 Anglers Asked to Look for Tagged Salmon
by NDGFD
Monday, July 25, 2016
Anglers who catch a tagged salmon are reminded to turn in the heads and report information to the North Dakota Game and Fish Department.
Anglers can identify a tagged salmon by looking at the adipose fin – a small fleshy lobe found on the back toward the tail. If the fin is missing it was likely removed by Game and Fish biologists and the salmon probably has a micro-tag embedded in its head. There is no external tag.
Micro-tags are inserted into a sample of young salmon before being stocked into Lake Sakakawea. This microscopic tag is implanted near the snout, and contains a code that identifies stocking information.
Heads can be turned into Game and Fish, or local bait shops in Riverdale and Pick City. Anglers will be provided information about the fish when tags are extracted and read by biologists.