DIGITAL SUBSCRIPTION LOG IN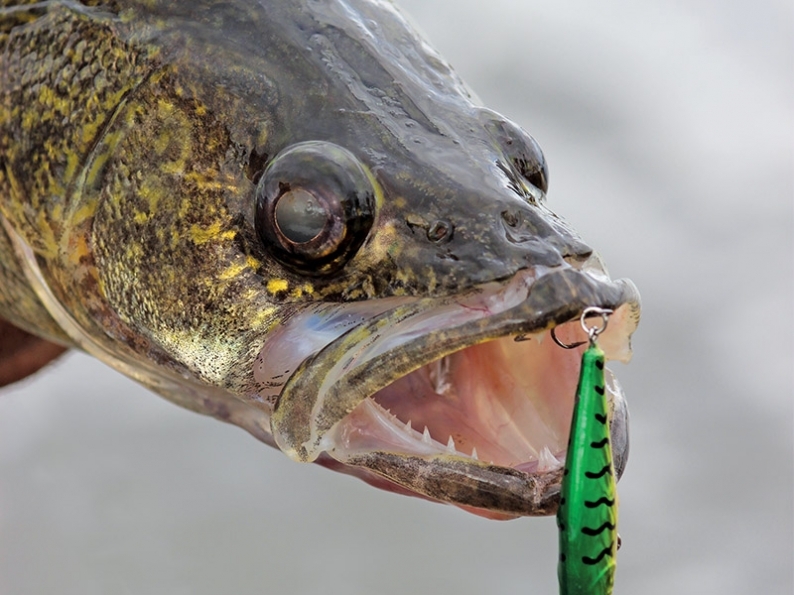 Anglers Reminded of Fishing Reg Changes
by SDGFP
South Dakota anglers should be aware of a few fishing regulation changes for 2016.
• No longer a 15-inch minimum length restriction for walleyes on Bitter Lake (Day County) or Cattail/Kettle Lake Complex (Marshall County).
• No longer length restrictions on largemouth or smallmouth bass on Lake Cochrane (Duel County) or Waubay Lake (Day County).
• The minimum length restriction for walleye below Fort Randall Dam downstream to the SD/NE border is now 15 inches year-round.
• Anglers can now use their smartphone to display a copy of their fishing license in lieu of a paper copy.
These and additional regulation changes can be found in the "What's New for 2016" section of the 2016 South Dakota Fishing Handbook.