DIGITAL SUBSCRIPTION LOG IN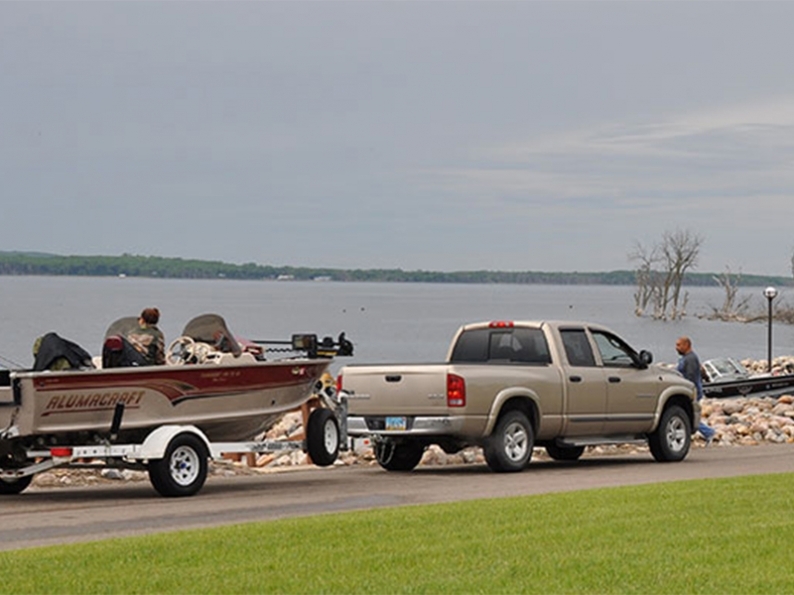 BUI Awareness
by NDGFD
North Dakota game wardens will participate in a national boating under the influence awareness campaign called Operation Dry Water the weekend of June 24-26.
Operation Dry Water is coordinated by the National Association of State Boating Law Administrators, in partnership with the U.S. Coast Guard as well as local, state and federal law enforcement agencies.
Jackie Lundstrom, North Dakota Game and Fish Department enforcement operations supervisor, says that while BUI is always a concern throughout the open-water season, Operation Dry Water weekend will see heightened enforcement and additional education efforts that foster a stronger, more visible deterrent to alcohol and drug use on the water.
Since the inception of the Operation Dry Water Campaign in 2009, law enforcement officers have removed 2,153 BUI operators from the nation's waterways and made contact with over 729,000 boaters during the annual three-day weekend.