DIGITAL SUBSCRIPTION LOG IN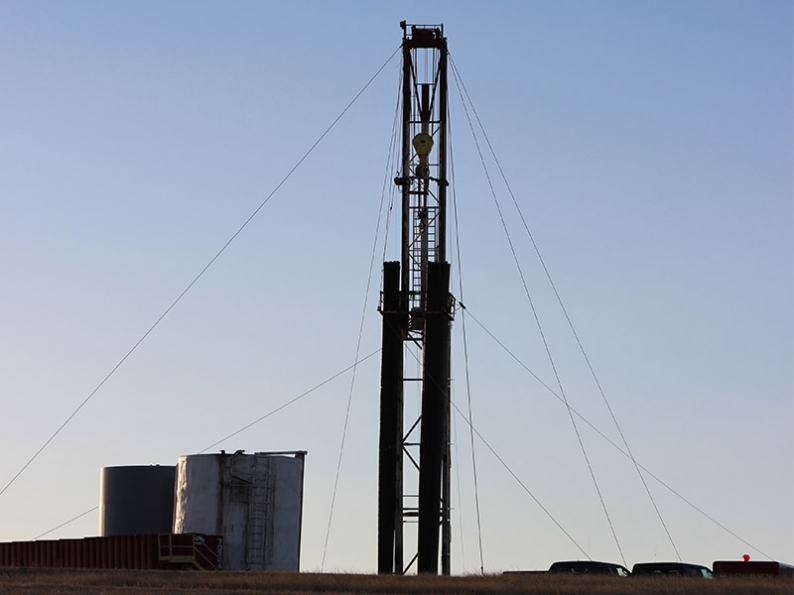 Heavy Oil Leak Fines Pending
by DC Staff
Potentially heavy fines were in the works last winter as a result of pipeline leaks in northwest North Dakota.
The largest of the brine spills was believe to have leaked into Blacktail Creek south of Zahl for several months before it was detected. Popular Smishek Lake in Burke County also received leaked brine solution, as well as cropland north of Crosby.
Either ruptured lines or poor construction was being blamed for the spills. Research shows that the latter is usually the cause of pipeline leaks.