DIGITAL SUBSCRIPTION LOG IN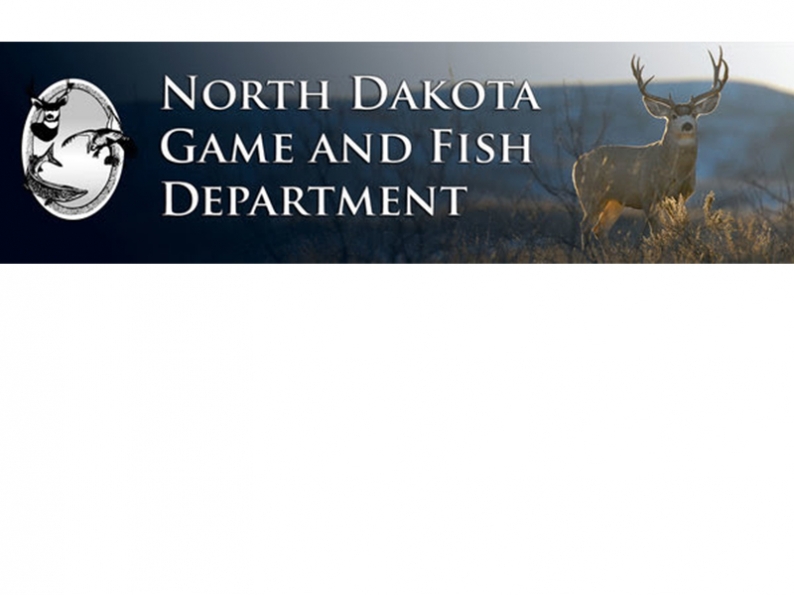 ND CWD Surveillance Continues
by NDGFD
CWD Surveillance Continues
The North Dakota Game and Fish Department will continue its Hunter-Harvested Surveillance program during the 2018 hunting season, by sampling deer for chronic wasting disease and bovine tuberculosis from 17 units in the western portion of the state. In addition, all moose and elk harvested in the state are eligible for testing.
Samples from hunter-harvested deer will be tested from units 3A1, 3A2, 3A3, 3B1, 3B2, 3D1, 3D2, 3E1, 3E2, 3F1, 3F2, 4A, 4B, 4C, 4D, 4E and 4F.
Every head sampled must have either the deer tag attached, or a new tag can be filled out with the license number, deer hunting unit and date harvested.
Hunters are encouraged to drop off deer heads at the following locations:
Beach – Interstate Cenex
Belfield – Superpumper
Bismarck – Game and Fish Department headquarters, West Dakota Meats, 3Be Meats
Bowman – Frontier Travel Center
Carson – Hertz Hardware
Crosby – Crosby Water Plant, Jason's Super Foods
Devils Lake – Game and Fish district office
Dickinson – Game and Fish district office
Dunn Center – Lake Ilo National Wildlife Refuge
Elgin – Gunny's Bait and Tackle, Melvin's Taxidermy
Glen Ullin – Kuntz's Butcher Shop
Grenora – Farmer's Union
Harvey – Lonetree Game and Fish district office
Hazen – Hazen Meats
Hettinger – Dakota Packing
Jamestown – Game and Fish district office
Kenmare – Des Lacs NWR, Lostwood NWR
Killdeer – Grab N Go, Hettich Salvage
Mandan – Butcher Block Meats
Minot – Johnson's Taxidermy
Mohall – Engebretson Processing, Farmer's Union
New Leipzig – Hertz Hardware
Parshall – Myers Custom Meats
Portal – Gastrak
Ray – Horizon Cenex
Riverdale – Game and Fish district office
Roseglen – Giffey Taxidermy
Scranton – Wolf's Processing
Selfridge – Cenex
Stanley – Ace Hardware
Washburn – Enerbase
Williston – Williston Game and Fish district office, Mertin Kirschbaum, Scenic Sports, Bickler Taxidermy, Zerr's Taxidermy
Wilton – Cenex.
Moose and elk heads should be taken to a Game and Fish office.
CWD affects the nervous system of members of the deer family and is always fatal.