DIGITAL SUBSCRIPTION LOG IN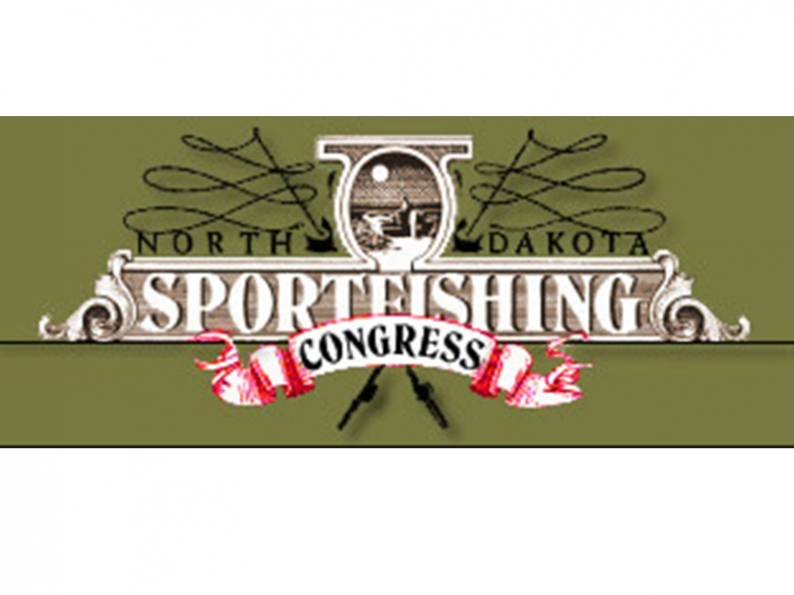 NDSFC Cancellation Notice
by Jon Mitzel
Cancellation of 2020 NDSFC Annual Banquet & Fundraiser
In an unprecedented time, the North Dakota Sportfishing Congress is canceling its 26th Annual Banquet and Fundraiser that would have been held on April 25, 2020 at the AMVETS in Bismarck. Refunds for the banquet/fundraiser and $5 raffle will be made in the next couple of weeks.
This cancelation is being made in order to comply with the Centers for Disease Control and Prevention (CDC) advisory issued earlier this week. The CDC recommends no events larger than 10 people be held for the next eight weeks due to the coronavirus Covid-19.
Rich Brueckner, president of the NDSFC, noted that social distancing is one of the preventative measures now being undertaken and we feel it's prudent to follow the CDC guidelines in order to keep our members and attendees safe and healthy. The fundraiser is open to members and the public with 175-200 in attendance.
If you have any questions, please feel free to contact me via email or phone (fishing_127@yahoo.com; 701-793-7968), or you can contact the NDSFC at sportfishing@bis.midco.net. Please forward this email to your club members or others who planned to attend the fundraiser.
Our hearts and thoughts go out to each and every one of you being affected by this disaster.
We thank you for your continued support of fishing in
North Dakota!
Sincerely,
Rich Brueckner
NDSFC President