DIGITAL SUBSCRIPTION LOG IN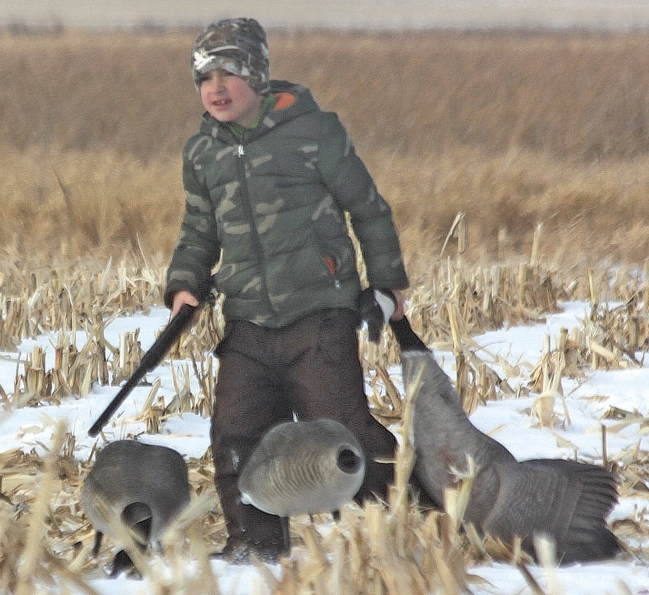 No Spring Canada Goose Season
SDGFP
No Spring Canada Goose Season
The South Dakota Game, Fish and Parks (GFP) will not implement the Spring Canada Goose program for 2015. For the past two years, this experimental program utilized authorized volunteers to harvest resident Canada geese during April through a U.S. Fish and Wildlife Service permit.
"The volunteer efforts were greatly appreciated over the past two years, however, since the desired outcome was not achieved, we will not continue this management approach in 2015," said Keith Fisk, GFP wildlife damage program administrator. "The harvest efforts through this program were an attempt to reduce local Canada goose numbers and reduce associated crop damage in targeted locations."
The GFP Commission continues to take steps to reduce resident Canada goose populations through liberal hunting opportunities in the August Management Take and Early Fall September goose seasons. GFP also continues to provide Canada goose damage abatement assistance to landowners who experience crop damage from the birds.
For more information, contact your local GFP Division of Wildlife office.