DIGITAL SUBSCRIPTION LOG IN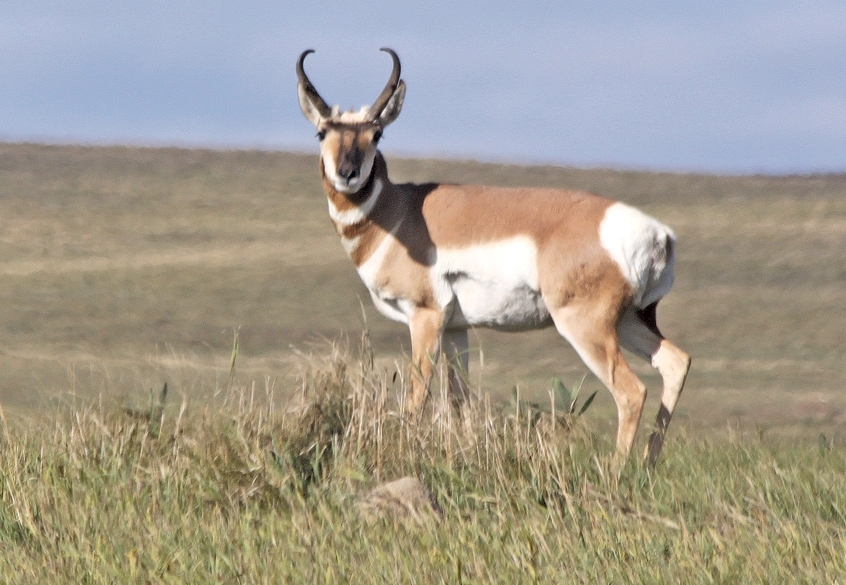 Pronghorn Hunters Successful in 2014
NDGFD
Pronghorn Hunters Successful in 2014
Hunter success during last fall's limited pronghorn hunting season was 89 percent, according to statistics provided by the North Dakota Game and Fish Department.
The first open season since 2009 was held only in unit 4-A, the far southwestern corner of the state. Game and Fish issued 249 licenses, and 235 hunters took 210 pronghorn, consisting of 199 bucks, five does and six fawns.
Hunters who received a lottery or gratis pronghorn license could participate in an early bow-only portion of the season, and in a later part of the season when legal firearms were allowed. Ten percent of the harvest occurred during the early bow-only part of the season, and 90 percent occurred during the 16.5 days when hunters could use firearms.