DIGITAL SUBSCRIPTION LOG IN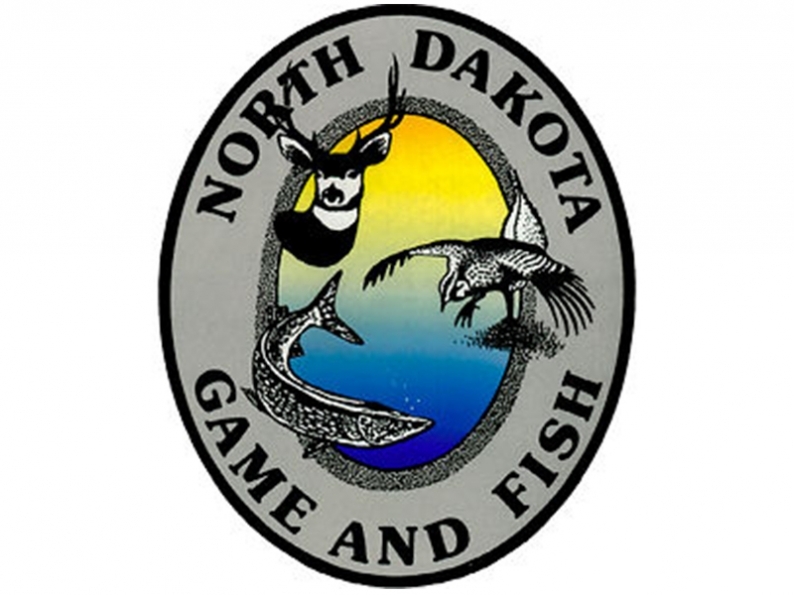 Raleigh Reservoir Renovations Begins February 10
by NDGFD
Monday, February 8, 2016
Ice anglers in southwestern North Dakota should note that Raleigh Reservoir in Grant County is undergoing a chemical renovation this week and will no longer have live fish throughout the rest of winter and into spring.
The under-ice chemical application of rotenone is scheduled for Wednesday, Feb. 10, to eliminate an overabundance of northern pike that have taken over the lake since first discovered in 2009.
"These pike are causing the decline of more desirable species such as bass and bluegill," said State Game and Fish Department southwest district fisheries supervisor Jeff Hendrickson, who mentioned that local anglers unanimously agreed to renovate the reservoir and develop a more desirable fishery.
Raleigh Reservoir was drawn down last year to allow for repairs to the water control structure. "The low water level will provide a good opportunity to conduct the eradication in an efficient and successful manner," Hendrickson said.
Rotenone should dissipate from the lake by ice melt, Hendrickson said, eliminating any danger to animals or humans.
In the future, Game and Fish plans to manage the reservoir for yellow perch, bluegill, walleye and largemouth bass.