DIGITAL SUBSCRIPTION LOG IN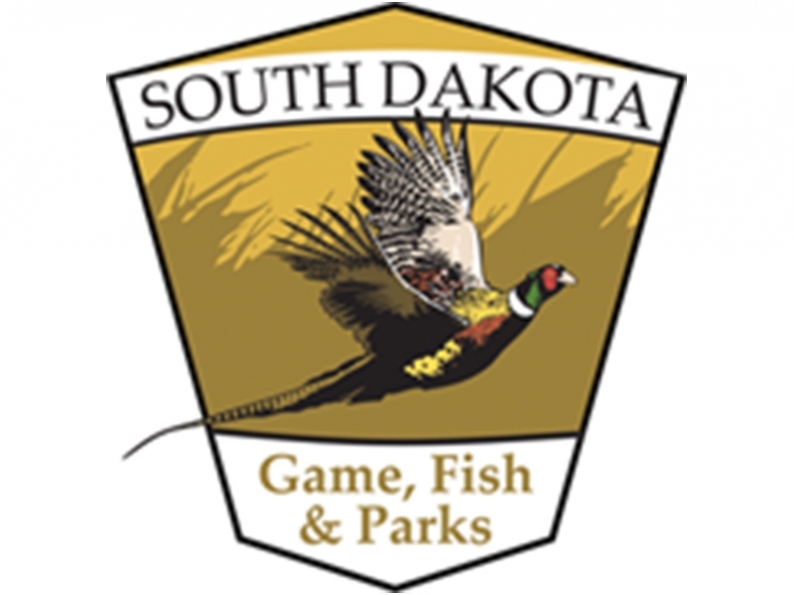 SDGFP News
by SDGFD
CANADA GOOSE SEASON ENDS, LIGHT GOOSE SEASON BEGINS
PIERRE, S.D. - South Dakota waterfowl hunters are reminded that the Unit 2 Canada goose season ends this Sunday, Feb. 14, 2016. The South Dakota 2016 Light Goose Conservation Order begins Feb. 15 and ends May 3.

This Conservation Order is issued annually for a spring hunt to control an overabundance of these particular geese. Light geese generally migrate into the eastern one-third of South Dakota in late February to early March.

For more information on this season visit: www.gfp.sd.gov/hunting/waterfowl/spring-light-goose.aspx.
-GFP-
TREE STANDS MUST BE REMOVED FROM PUBLIC LANDS BY FEB. 15
PIERRE, S.D. - The South Dakota Game, Fish and Parks (GFP) reminds hunters that all tree stands and climbing devices must be removed from lands owned, leased or controlled by GFP by this Monday, Feb. 15, 2016.
-GFP-
FISH HOUSES MUST BE REMOVED BY MARCH 1
PIERRE, S.D. - The South Dakota Game, Fish and Parks (GFP) reminds ice anglers that all fish houses, shelters and other structures must be removed from the ice by midnight on Feb. 29, 2016. Fish houses, shelters and other structures may be used after Feb. 29, 2016, but must be removed from the ice on a daily basis.
-GFP-
SUMMER CAMPING RESERVATIONS OPEN SOON IN STATE PARKS
PIERRE, S.D. – Later this month, campers can begin making reservations for summer stays in the South Dakota State Parks.

Feb. 20 is the first day to make camping reservations for the weekend of May 20, the State Parks' Open House Weekend and traditional kick-off to the summer season.

Reservations for other summer dates will follow in succession, becoming available 90 days before arrival. Over 40 parks offer camping reservations on the 90-day schedule. The exception is world-famous Custer State Park, which offers reservations one year before arrival.

State Parks Director Doug Hofer encourages campers to keep an eye on the calendar and make reservations for camping trips as soon as possible. Memorial Day reservations open Feb. 27 for a Friday arrival, and campers can reserve for Father's Day weekend starting March 19.

"The state parks are known for being family and budget friendly," said Hofer. "Last year, more people camped in the parks than ever before. The earlier you can plan your stays, the better – especially if you're reserving several campsites or our popular camping cabins."

Campsites become available at 7 a.m. Central Time on the first day of the 90-day window, but reservations for available campsites can be made until the day you arrive. The 90-day window calendar can be found online at gfp.sd.gov.

Reservations can be made 24 hours a day, both online at campsd.com and by calling 1.800.710.2267. Taxes and reservation fees may apply.
-GFP-
- See more at: http://gfp.sd.gov/news/news/february/9.aspx#sthash.X9djKy5S.dpuf