DIGITAL SUBSCRIPTION LOG IN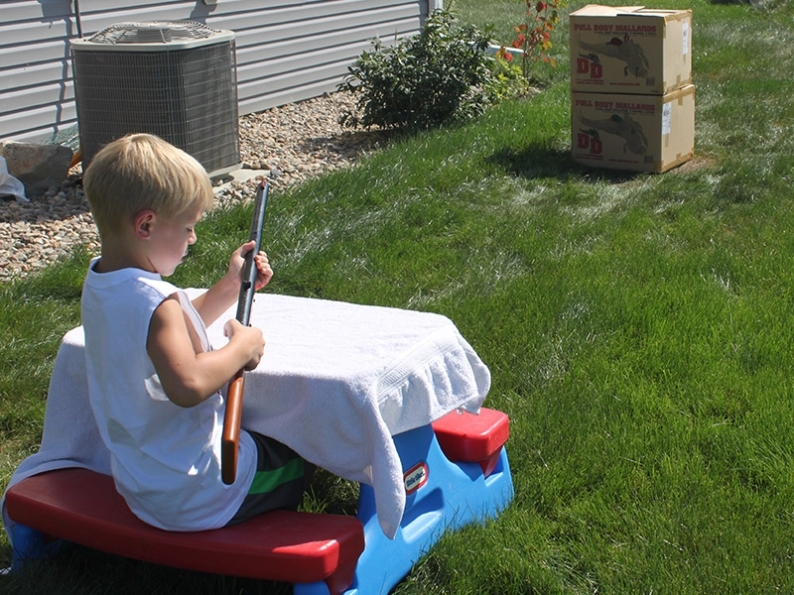 Youth Grant Application Deadline
Wildlife, shooting, fraternal and nonprofit civil organizations are urged to submit application for the Encouraging Tomorrow's Hunters program, a State Game and Fish Department grant program developed to assist recruitment of the next generation of hunters and shooters.
The maximum grant allowed is $3,000. The program currently helps fund approximately 40 club and organizational events and projects, with an average grant of $1,250.
Grant funds help cover event expenses, including promotional printing; event memorabilia like shirts, caps or vests, ammunition and targets, and eye and ear protection.
Any club or organization interested in conducting a youth hunting or shooting event can get more information, including a grant application, from the Game and Fish Department website, gf.nd.gov, or by contacting outreach biologist Pat Lothspeich at 701-328-6332.
Deadline to apply for a 2016 grant is April 20.