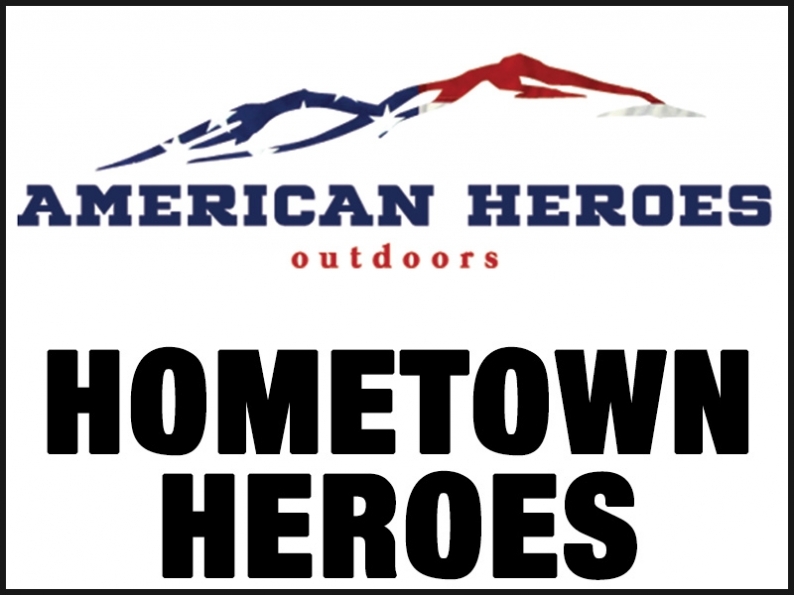 Hometown Heroes by David Morse American Heroes Outdoors
DO YOU KNOW A HERO? Someone who has done something extraordinary?...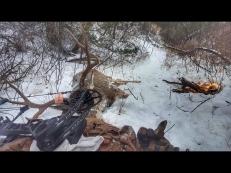 Looking Back Closing Hour Mule Deer by Tayler Michels (Staff Member for Passion for the Hunt)
North Dakota Badlands bound, I drove over night from Bismarck where...
Late Season Coyote Calling Tips by Jim Cunningham Passion for the Hunt
Nebraska's Geoff Nemnich is a two time world champion coyote caller...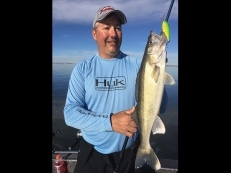 ​Johnnie Candle receives Honorary Lifetime Membership from the National Professional Anglers Association by Jon Mitzel
Devils Lake, ND - January 13, 2017 - During this year's...
Feb March 2017 Edition by Jon Mitzel
Here's a light sampling of the February/March 2017 Edition...
6 Hard Times...
Destination Devils Lake 2017 Winter Edition by Jon Mitzel
Here's a look into the 2017 Winter Edition of Destination Devils...