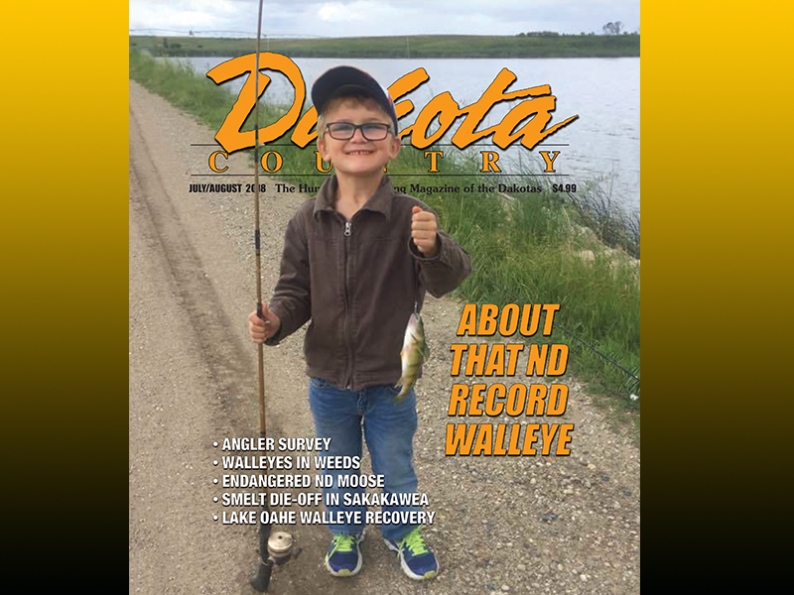 July August 2018 Edition by Jon Mitzel
Here is a light look into the July August 2018 Edition...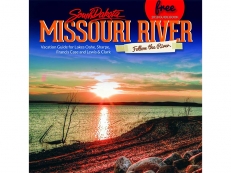 SD Missouri River Fishing Report July 16 2018 Provided by: SD Missouri River Tourism
SD MISSOURI RIVER FISHING/HUNTING REPORT – July 16, 2018
Provided by: South...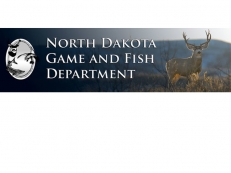 Walleye Fingerlings Stocked in North Dakota by NDGFD
North Dakota Game and Fish Department fisheries personnel recently stocked nearly...
June 2018 Edition Dakota Country Magazine by Jon Mitzel
Have The Hunting & Fishing Magazine of the Dakotas delivered! Call...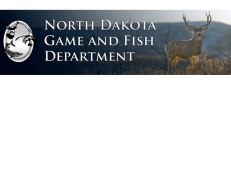 Missouri River/Lake Oahe Boat Ramp Status by NDGFD
High water levels on the Missouri River have closed or restricted...
Emergency Boating Rule Established on Missouri River by NDGFD
June 26, 2018
The North Dakota Game and Fish Department, after consulting...