April Special Spring Edition
Have The Hunting & Fishing Magazine of the Dakotas delivered!
Print and...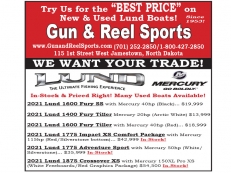 Lund Boats In-Stock and Specially Priced!
...
Destination Devils Lake magazine Winter Edition 2021
Here's a look into the Ice Fishing Edition of Destination Devils...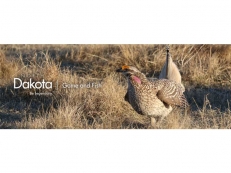 Men Convicted in Poaching Case NDGFD
A months-long investigation into the poaching of about 10, and possibly...
Advisory Board Meetings Announced
The North Dakota Game and Fish Department Advisory Board will host...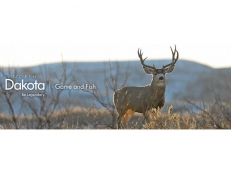 Prairie Pothole Water Quality Program NDGFD
The Prairie Pothole Water Quality and Wildlife Program is a new...