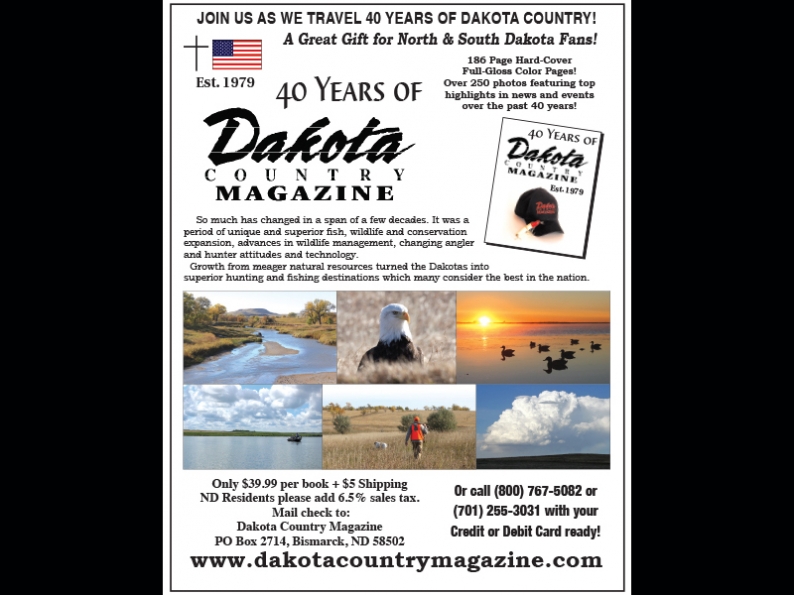 40 Years of Dakota Country Magazine book by DC Staff
A Great Gift for North and South Dakota fans!
Call (701) 255-3031...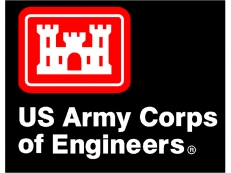 USACE Missouri River Update by USACE
CLASSIFICATION: UNCLASSIFIED

OMAHA, NE - Gavins Point releases are forecast...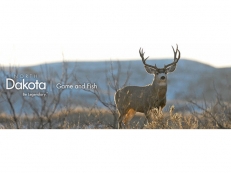 State Agencies Promote Benefits of Outdoor Recreation by NDGFD
While the upcoming weekend weather doesn't necessarily remind us of spring,...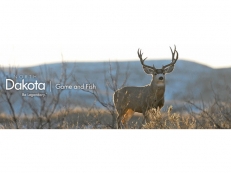 Paddlefish Snagging Harvest Season Canceled by NDGFD
April 3, 2020
Paddlefish Snagging Harvest Season Canceled
The North Dakota 2020-22 fishing...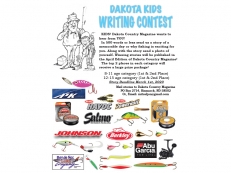 Kids Writing Contest WINNERS by Jon Mitzel
Thank you KIDS! who all wrote great letters. We certainly appreciated...
For Immediate Release by Shelli Lissick
2020 Minnesota Governor's Fishing Opener Postponed
73rd annual event to be hosted...