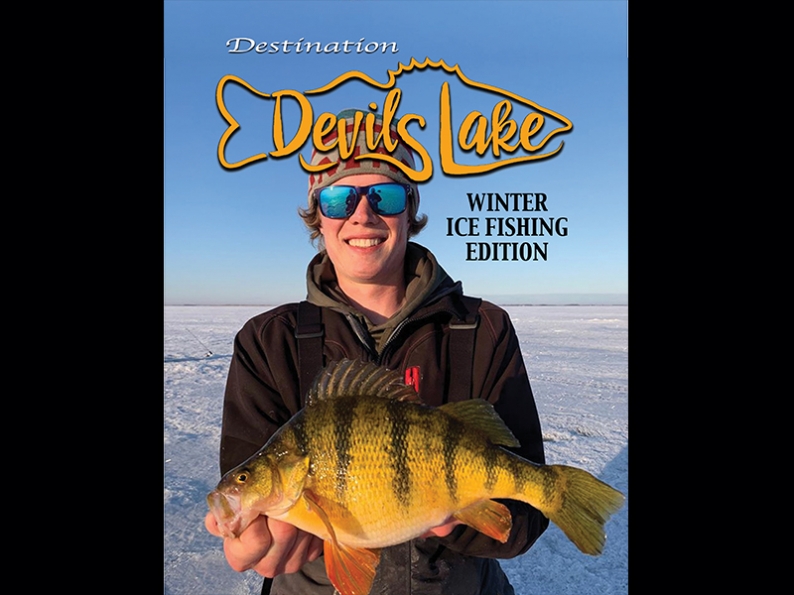 Destination Devils Lake magazine Winter Edition 2021 by Jon Mitzel
Here's a look into the Ice Fishing Edition of Destination Devils...
February/March 2021 Edition
Have The Hunting and Fishing Magazine of the Dakotas delivered! Subscribe...
Devils Lake Ice is Ready for Perch, Walleye & Pike Anglers by Suzie Kenner of Devils Lake Tourism
It took Mother Nature a few extra weeks, but the Devils...
Devils Lake Ice Fishing Update Devils Lake Tourism
FOR IMMEDIATE PRESS RELEASE:
All We Want for Christmas is for You...
Sunday, December 20, 2020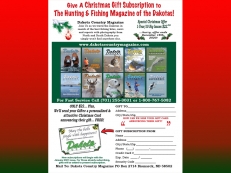 Christmas Gift Subscriptions Available!
...
Sunday, December 13, 2020
Dakota Country magazine December 2020 Edition
Here's a light look into the December 2020 Edition of Dakota...
Tuesday, November 24, 2020