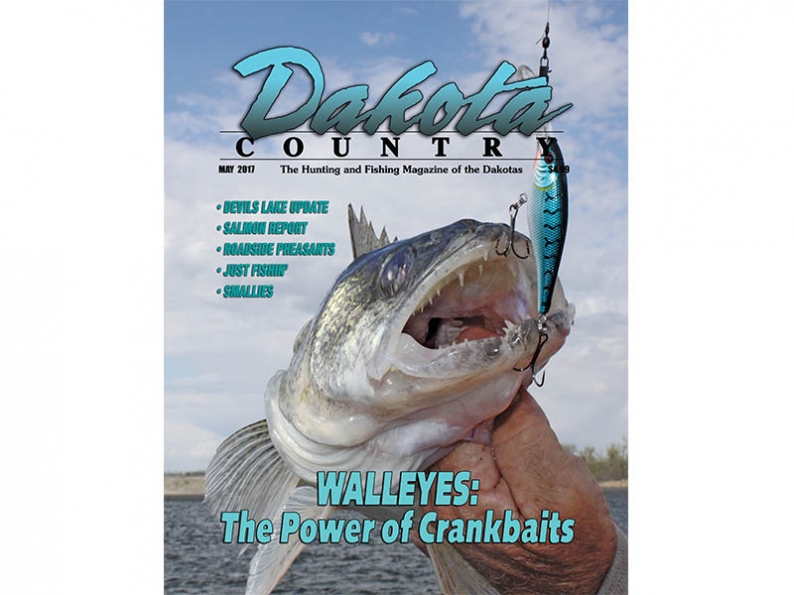 Dakota Country Magazine May 2017 Edition by Jon Mitzel
Subscribe online or call (701) 255-3031 or 1-800-767-5082 with your Visa...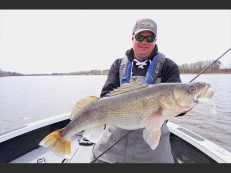 Dragging and Slow Trolling Plastics by Jason Mitchell
So often with walleye fishing, we get conditioned to think a...
Tempted by Turkey Travel? by Jay Anglin
Plan your path, then hit the highway for turkey hunting's Grand...
Wednesday, April 19, 2017
2017 April Spring Special Edition by Jon Mitzel
Here's a light sample of what you'll find the big 2017...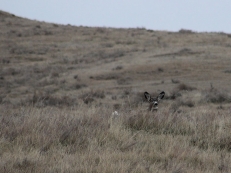 2016 ND Deer Season Summarized by NDGFD
A total of 44,140 North Dakota deer hunters took approximately 29,300...