April Spring Special Fishing Edition! by Jon Mitzel
Here's a light look into our biggest book of the year......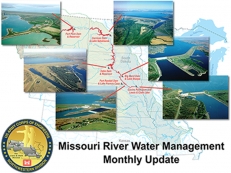 Missouri River Basin Runoff Forecast Update by USACE
OMAHA, NE - The 2018 runoff forecast in the Missouri River...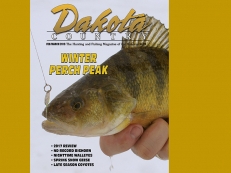 February/March 2018 Edition by Jon Mitzel
Have The Hunting and Fishing Magazine of the Dakotas Delivered! Subscribe...
Friday, February 23, 2018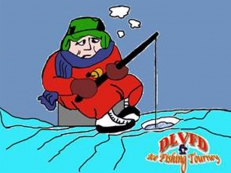 DLVFD 2018 Winter Ice Tournament RESULTS by Jon Mitzel
Here's a quick link to the results and prizes awareded at...
Friday, February 23, 2018
2018 Bis Man Reel and Reel Ice Extravaganza Results by Jon Mitzel
Pike
1st - Hailey Frank 13.9
2nd - Mike Hutchins 3.14
3rd - Jesse...
Monday, February 19, 2018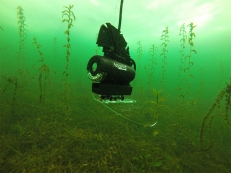 Underwater Angling Lessons by Ted Pilgrim
Top Ice Fishing Tips Via the Camera Lens
A singular theme runs...
Monday, February 12, 2018