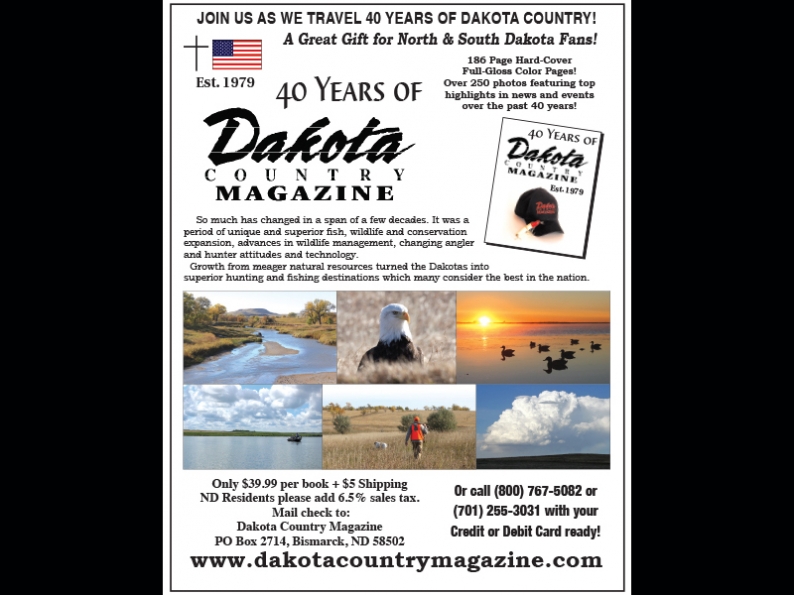 40 Years of Dakota Country Magazine book by DC Staff
A Great Gift for North and South Dakota fans!
Call (701) 255-3031...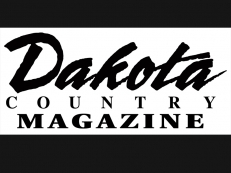 Brood Route Demise George Vandel
Pierre, South Dakota
At the recent June 4th GFP Commission teleconference meeting,...
June 2020 Edition by DC Staff
Have The Hunting & Fishing Magazine of the Dakotas delivered! Call...
White-Nose Syndrome Attributed to Death in Bats by NDGFD
Little brown bats found dead in western North Dakota died of...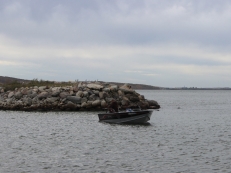 Devils Lake, ND Fishing Update by Devils Lake Tourism
Devils Lake, ND is Open! Fishing to Peak over Memorial Day...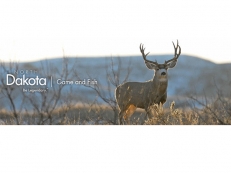 ND Administrative Rules Hearing Set by NDGFD
Administrative Rules Hearing Set for June 18
The North Dakota Game and...