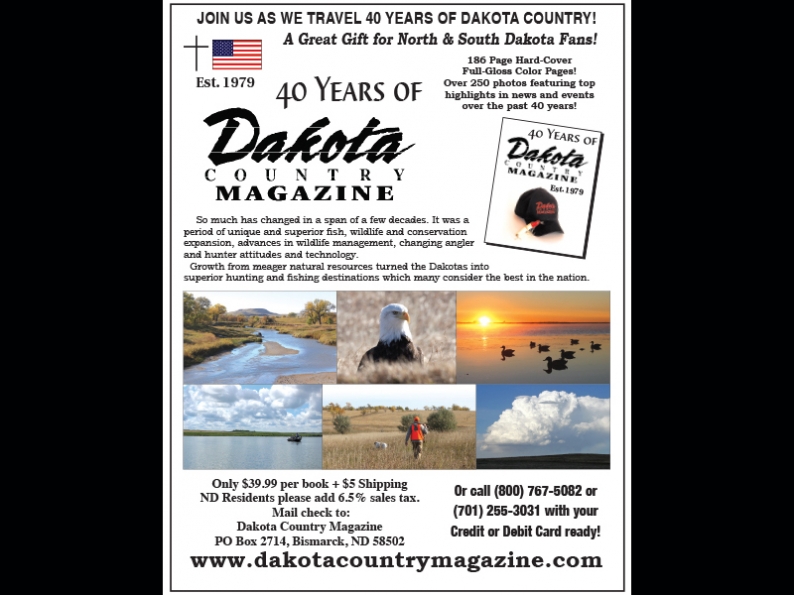 40 Years of Dakota Country Magazine book by DC Staff
A Great Gift for North and South Dakota fans!
Call (701) 255-3031...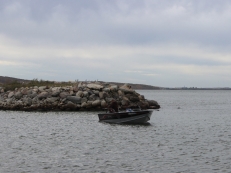 Devils Lake, ND Fishing Update by Devils Lake Tourism
Devils Lake, ND is Open! Fishing to Peak over Memorial Day...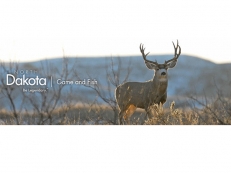 ND Administrative Rules Hearing Set by NDGFD
Administrative Rules Hearing Set for June 18
The North Dakota Game and...
Portion of Channel A Closed to Fishing by NDGFD
The lowest three-quarters of a mile of Channel A as it...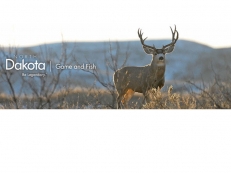 Information Sought in Moose Poaching by NDGFD
North Dakota Game and Fish Department officials are looking for information...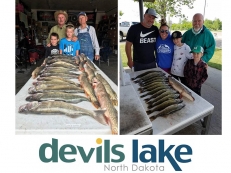 Devils Lake Update 4-28-20 by Devils Lake Chamber of Commerce
Dreaming about Devils Lake - The Fish are Waiting for You!
Devils Lake...