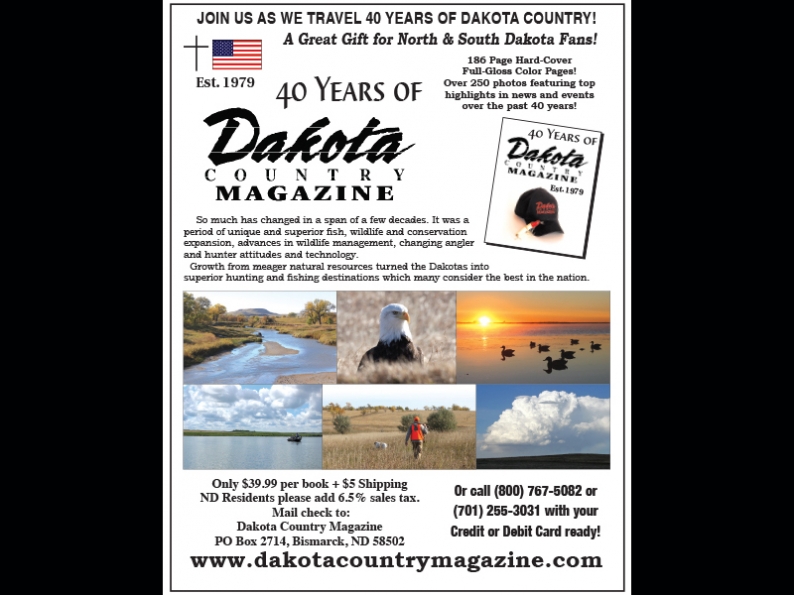 40 Years of Dakota Country Magazine book by DC Staff
A Great Gift for North and South Dakota fans!
Call (701) 255-3031...
NGFD News by NDGFD
Deer Test Positive for CWD
Eight deer taken during the 2019 North...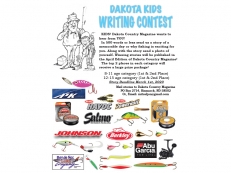 DC Kids Writing Contest by Jon Mitzel
...
2020 BisMan Reel & Rec Ice Fishing Extravaganza by Jon Mitzel
Saturday, February 22, 2020
Lake Audubon at Totten Trail Resort
Registration starts at...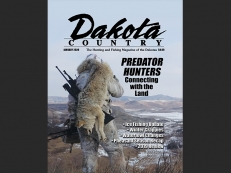 January Edition 2020 by Jon Mitzel
Have The Hunting & Fishing Magazine of the Dakotas delivered! Call...
Wednesday, January 15, 2020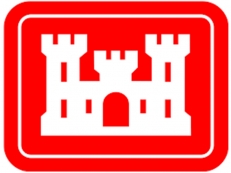 U.S. Army Corps of Engineers Update USACE
CLASSIFICATION: UNCLASSIFIED

OMAHA, Nebraska - The U.S. Army Corps of...
Wednesday, January 8, 2020