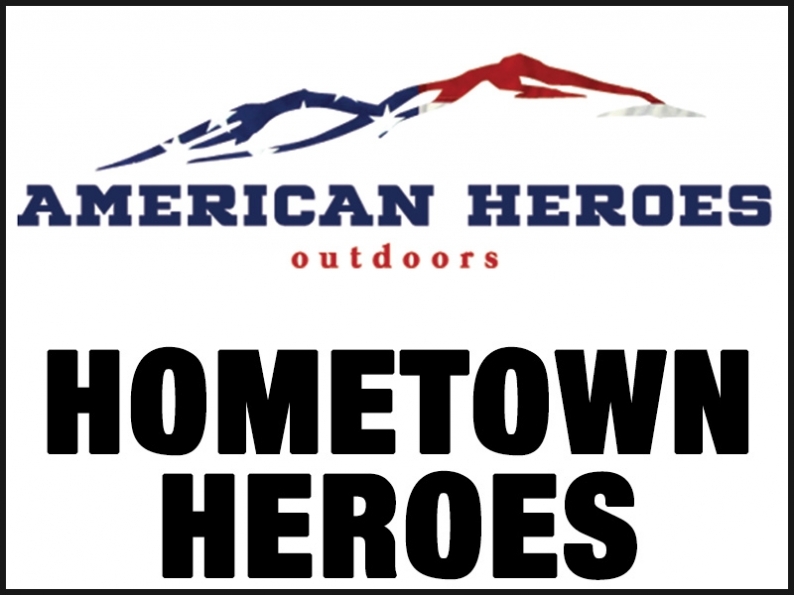 Hometown Heroes by David Morse American Heroes Outdoors
DO YOU KNOW A HERO? Someone who has done something extraordinary?...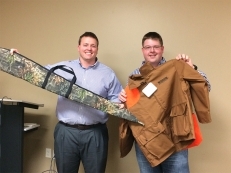 After the Hunt 2016 Winners Announced by Jon Mitzel
The prize winners have been drawn for Windsor Canadian's 2016 After...
Thursday, February 16, 2017
Winter Wildlife Update Dakota Country Staff Report
A Tough Season for Wildlife
The delicate life cycle of pheasants is...
Tailrace Fishing 2017 by Patricia Stockdill
On any given day, a boat could slip into the Missouri...
Ethics of Shed Season by Dana R. Rogers
Years ago, I hardly knew anyone who went afield specifically in...