FebMarch 2019 Edition by DC Staff
Have The Hunting & Fishing Magazine of the Dakotas delivered!
Call 1-800-767-5082...
Wednesday, February 20, 2019
Subscribe to DC Magazine today and WIN! by Jon Mitzel
2019 Prize List
offer ends April 17th, 2019
(5) PK Spinner Reels 150...
Wednesday, February 20, 2019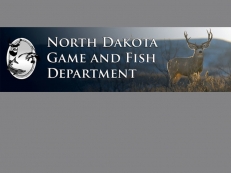 ND Game and Fish Violations 2018 by NDGFD
The North Dakota Game and Fish Department's enforcement division has tallied...
Oregon Ban Could End Field Trials, Hunt Tests by US Sportsmen's Alliance
Take Action Today! Oregon sportsmen need to contact...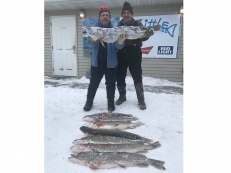 Little's Annual Pike Spearing Tournament Results by DC Magazine
Little's Bar & Grill of Pick City, North Dakota hosted it's annual northern...
BisMan Reel & Rec Ice Fishing Tourney Set by DC Staff
We'll see you there!
...
Monday, February 11, 2019