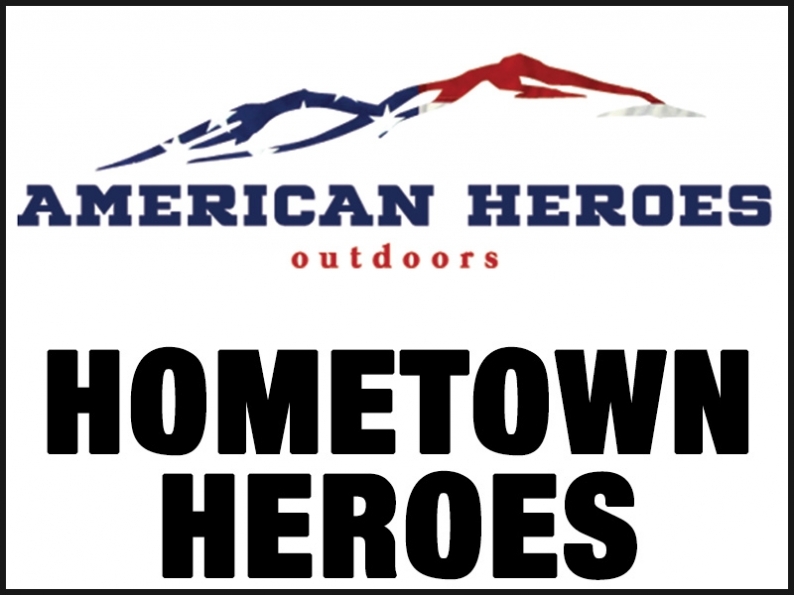 Hometown Heroes by David Morse American Heroes Outdoors
DO YOU KNOW A HERO? Someone who has done something extraordinary?...
SB 2056 and the NDBA DC Magazine Staff
1-23-2017
Fellow NDBA Member,
I thought I would give you a report on...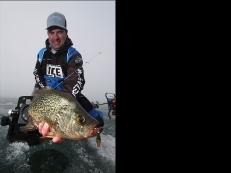 Last Call Reservoir Crappie by Jason Mitchell
Late ice might be one of the best time periods of...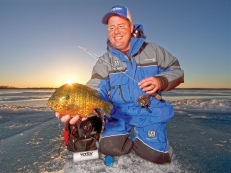 Midwinter Panfish Adjustments with Jason Mitchell Outdoors
Early ice and late ice are coveted periods of time for...
Wounded Warriors Guide Service Ice Tournament by David Morse
An all-volunteer 501-C3 Organization whose mission is to improve the lives...
Two Deer Test Positive for CWD by NDGFD
Monday, January 23, 2017
A mule deer doe and a mule deer...