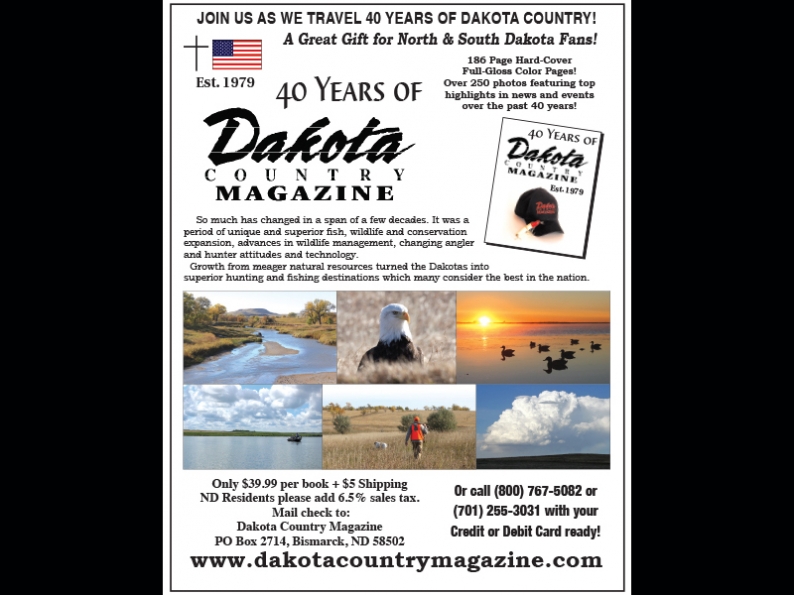 40 Years of Dakota Country Magazine book by DC Staff
A Great Gift for North and South Dakota fans!
Call (701) 255-3031...
Wednesday, August 12, 2020
What a Year to Experience Devils Lake Waterfowl Action! by Devils Lake ND Chamber
Ducks and geese have been luring hunters to Devils Lake for...
Monday, September 21, 2020
Sakakawea Lake Home For Sale by Vicky Steiner Realty
Home is adjacent to Hille Wildlife Management Area which is abundant...
Tuesday, September 1, 2020
September 2020 Fall Special Edition by Jon Mitzel
Have The Hunting & Fishing Magazine of the Dakotas delivered! Call...
NDGFD News NDGFD
Aug. 31, 2020
Game and Fish Allocates Six Bighorn Sheep Licenses
Huntes Reminded...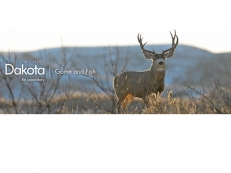 Electronic Posting Pilot Study in Ramsey, Richland and Slope Counties NDGFD
Hunters in Ramsey, Richland and Slope counties are encouraged to use...
Wednesday, August 12, 2020