June 2017 Edition of Dakota Country Magazine by Jon Mitzel
Call 1-800-767-5082 or (701) 255-3031 and start your subscription today!
Here's a...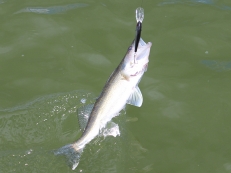 SD Missouri River Fishing Report May 22 2017 by SD Missouri River Tourism
Like us on Facebook for up to date information on...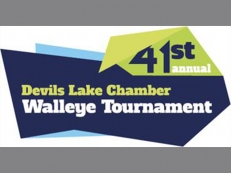 DL Chamber Tournament Update 2017 by Devils Lake Convention and Visitors Bureau
Devils Lake, ND - From the mid-1970's to today, the Devils Lake,...
Shallow Crank Bites for Walleye by Jason Mitchell
Walleye anglers have long loved crankbaits. Across many walleye fisheries, tried...
2017 Warrior Boat Raffle Update by Jon Mitzel
...
Dakota Country Magazine May 2017 Edition by Jon Mitzel
Subscribe online or call (701) 255-3031 or 1-800-767-5082 with your Visa...