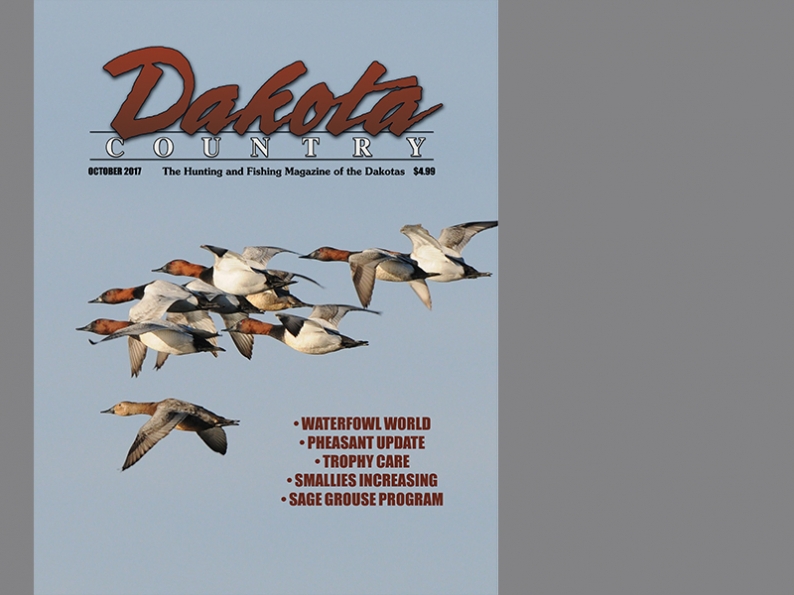 October 2017 Edition by Jon Mitzel
Subscribe to The Hunting & Fishing Magazine of the Dakotas! Call...
The Tolly Gifts for Greatness presented by Friends of Lake Sakakawea
The Tolly, Gifts for Greatness presented

The late Larry Kerzman...
Little Missouri Water Rights in Flux by Bismarck Tribune
Little Missouri water rights still in flux
Bismarck Tribune

The...
Family wins oil rights case by Bismarck Tribune
Family wins in oil rights case
Bismarck Tribune

Family members...
Put DC Magazine on your Christmas list this year by Jon Mitzel
Each Christmas gift subscription (1 year/10 issues) only $20
Offer expired 12/18/2017
Call...
ND High School Clay Target League Fall Season Set by Jon Mitzel
NEARLY 200 STUDENTS PARTICIPATE IN NORTH DAKOTA STATE HIGH SCHOOL CLAY...
Thursday, September 28, 2017