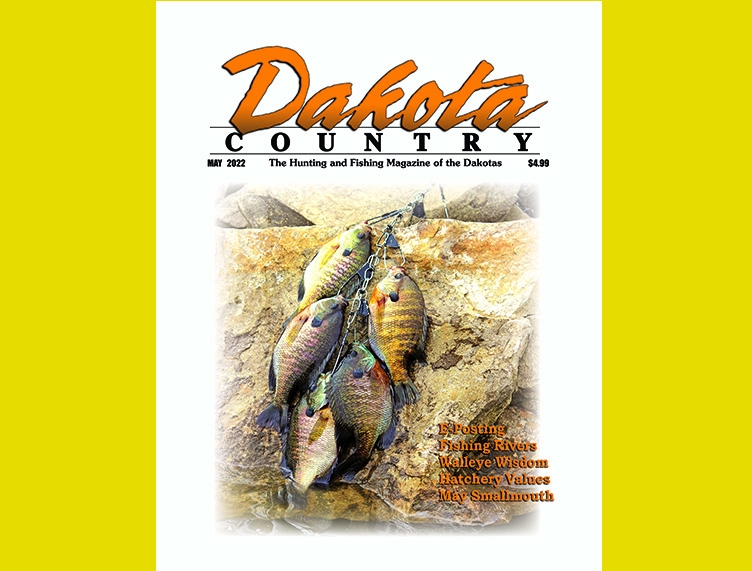 Dakota Country magazine May 2022 Edition
Have The Fishing & Hunting Magazine the Dakotas delivered! Call 1-800-767-5082...
Dakota Country photo book
April 1995 -- Creel surveys showed a near-record harvest of walleyes...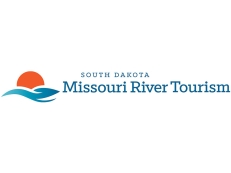 SD Missouri River Fishing Report May 17, 2022 SD Missouri River Tourism
Fishing Update for The Missouri River in South Dakota
May 23, 2022
We've had...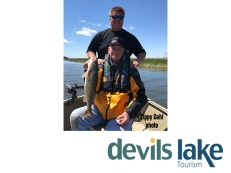 Devils Lake Rising Water a Good Thing by Devils Lake Tourism
Devils Lake, one of the best fishing holes in North America,...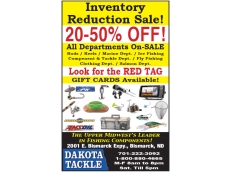 Dakota Tackle Inventory Reduction Sale
All departments on sale
20-50% off // Look for the RED TAGS!
...