April Spring Special Fishing Edition! by Jon Mitzel
Here's a light look into our biggest book of the year......
ND Sportfishing Congress Banquet and Fundraiser by Jon Mitzel
Saturday, April 28th 2018
Advanced ticket sales only...
Contact Jeff Herman at (701)...
Wednesday, April 25, 2018
Devils Lake Shore Fishing... by Devils Lake, ND CVB
...About to Kick into Gear
Wednesday, April 25, 2018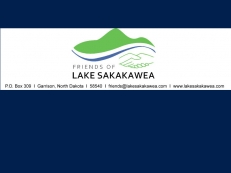 Friends of Lake Sakakawea News Update by Jon Mitzel
News of Interest
The Friends of Lake Sakakawea Board and Annual...
SD Missouri River Fishing Report April 23 2018 by SD Missouri River Tourism
Like us on Facebook for up to date information on...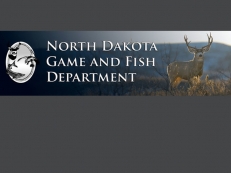 North Dakota Big 3 Lottery Held by Jon Mitzel
Moose and Elk Lotteries Held, Bighorn Sheep in September
Wed, 04/18/2018
North Dakota's...
Wednesday, April 18, 2018