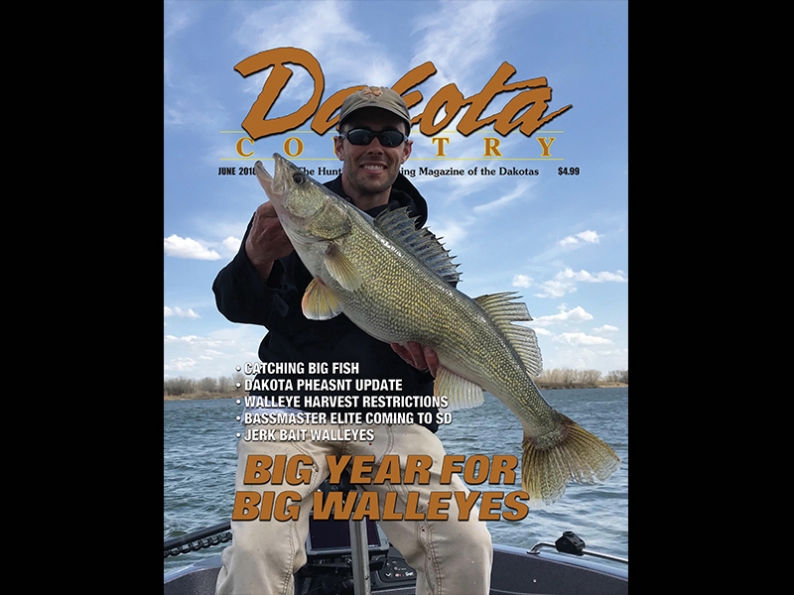 June 2018 Edition Dakota Country Magazine by Jon Mitzel
Have The Hunting & Fishing Magazine of the Dakotas delivered! Call...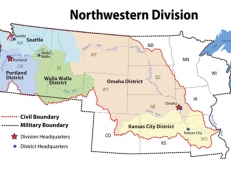 U.S. Corps of Engineers Water Release Update by DC Mag Staff
OMAHA, NE - Releases from Fort Peck and Garrison Dams were...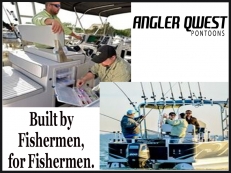 New... Angler Qwest Pontoons! by DC Magazine Staff
Angler Qwest Troll Series Offers Six Models……
Nearly limitless custom options and...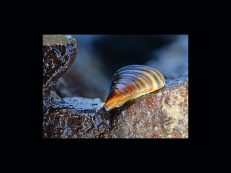 ANS in North Dakota by Jason Mitchell Outdoors
Over the last 10 years North Dakota has gradually added a...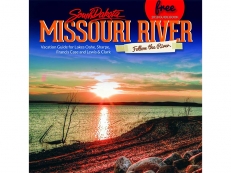 SD Missouri River Fishing Report May 21, 2018 Provided by: SD Missouri River Tourism
SD MISSOURI RIVER FISHING/HUNTING REPORT – May 21, 2018
Provided by: South...