April Spring Special Fishing Edition! by Jon Mitzel
Here's a light look into our biggest book of the year......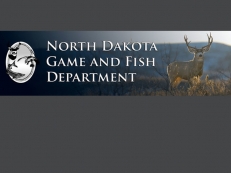 North Dakota Big 3 Lottery Held by Jon Mitzel
Moose and Elk Lotteries Held, Bighorn Sheep in September
Wed, 04/18/2018
North Dakota's...
Wednesday, April 18, 2018
Good Medicine in Today's World by Jon Mitzel
We all want the best for our kids. A good home....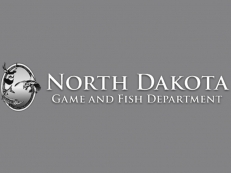 Water Released from West Arroda Lake by NDGFD
Fri, 04/13/2018
The North Dakota Game and Fish Department is closing access...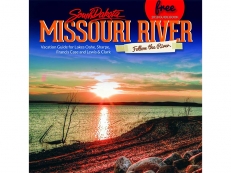 SD Missouri River Fishing Report April 16, 2018 Provided by: SD Missouri River Tourism
SD MISSOURI RIVER FISHING/HUNTING REPORT – April 16, 2018
Provided by: South...
Capital RV Grand Re-Opening! by DC Staff
CAPITAL RV GRAND RE-OPENING!
Take Advantage of Huge Discounts on all...