DIGITAL SUBSCRIPTION LOG IN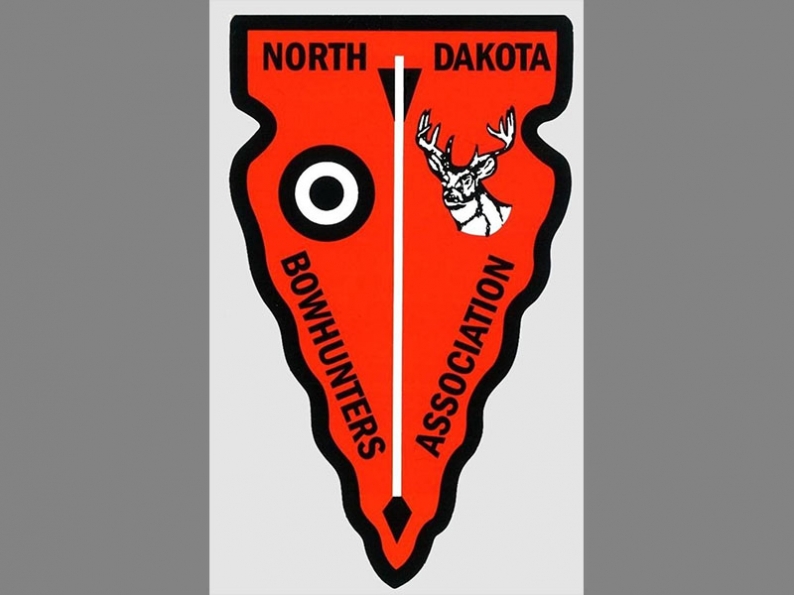 2021 NDBA Rendezvous
by Darrell Belisle
Hello NDBA Friends,
The 2021 NDBA Rendezvous is fast approaching! You only have a little time left to get your banquet tickets!
This year's event will be a great one! Don't forget we didn't get to have this gathering last year, so we are doubled up on some fantastic auction, raffle, and door prize items. There are beautiful pieces of artwork, several bows, a few hunts, and much more! Of course, Zack Walton will be on hand to share some of his wisdom! Zack is a fellow Bowhunter who is making a big name for himself, you don't want to miss this chance to meet him!
See the Rendezvous schedule and purchase you Banquet tickets here https://www.ndbowhunters.org/event-detail/ndba-convention-1
Friday, March 12, 2021 - Sunday, March 14, 2021
Location: 532 15th Street W, Dickinson, ND 58601
I'm hoping to see you there!
Darrell Belisle
NDBA President