DIGITAL SUBSCRIPTION LOG IN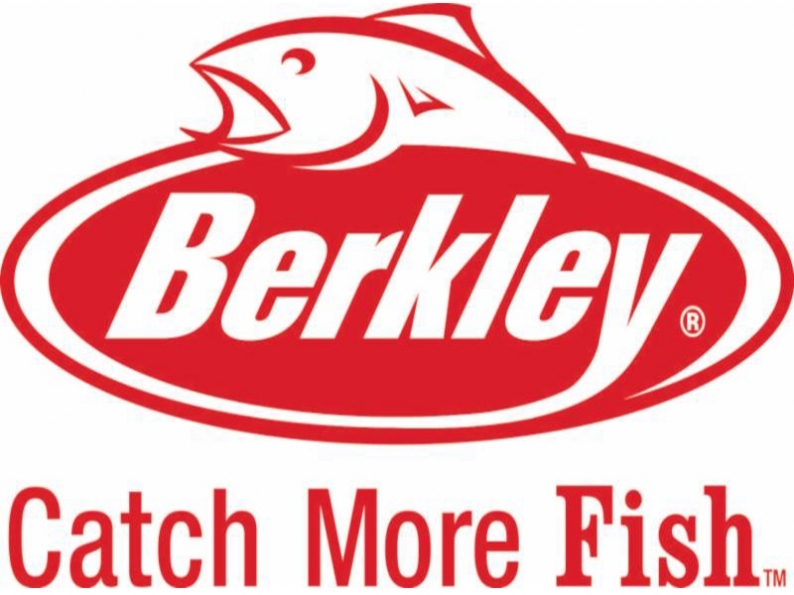 Berkley Big Bass Challenge
by DC Staff
11th Annual Berkley Big Bass Challenge with over $150,000 in cash and prizes up for grabs
COLUMBIA, S.C. (October 4, 2016) - The 11th annual Amateur Berkley Big Bass Challenge hosted by BassChamps will take place on Lake Fork, Texas and will continue the precedent started last year with bigger and deeper payouts totaling over $4,000 in cash and prizes awarded each hour!
The 2-day event is set to start on October 14th, 2016 with onsite registration at noon and the actual competition on Saturday and Sunday. The big money event will take place out of Lake Fork Marina and continues to grow in popularity, as over 1100 anglers last year vied for the title and other prizes.
While everyone is vying for the biggest bass over and under the slot limits to win the Skeeter boats, most checks are for fish in the 2-4 pound range and many checks have been handed out over the years for smaller fish even down to a .92! The rules do not allow professional anglers to fish the tournament and this opens the field for the weekend tournament warriors and recreational angler to win some money, have fun and also a shot at potentially winning a boat.
Each hour an angler can bring one fish to the scales to try and stay in the running for a chance to receive one of the hourly cash awards. The unique aspect of this tournament is that only Berkley baits can be used during the challenge. There is also a Ladies and Junior divisions with additional prizes for the top 3 anglers.
"It is exciting to have the 11th annual Berkley Big Bass Challenge. It is amazing how this event has grown each year since we started in 2005. This is a testament to the anglers and also the BassChamps staff, stated Andrew Marks, Field Marketing Director for Berkley. "It is a fun and rewarding way for us to showcase our broad line of baits to anglers. It is exciting to watch some of the strategy of when to weigh in your fish that lends a unique twist making it fun for everyone."
Each angler will receive a goody bag including some of our new hard baits for 2017 along with a hat, Berkley sunglasses and a t-shirt (while supplies last). There is also a unique raffle with anglers turning in empty packages of Berkley baits and line for a chance to win over $2,000 in prizes to be awarded on Sunday.
The Berkley Experience trailer, a 60-foot event center, will be on site for the entire event beginning Friday afternoon, October 17th. The trailer features educational seminars on line selection, reel maintenance, rod selection and selecting the right bait, a knot tying station and competition, bait demonstration tanks and many other fun elements designed to help the angers Catch More Fish. Lake Fork Marina will be partnering with the Experience trailer and will have a good selection of baits for sale, if anglers have not already stocked up for the tournament. This is also a good opportunity to check out the updated Lake Fork Marina store.
More information can be found at: http://www.basschamps.com/berkley.cfm.