DIGITAL SUBSCRIPTION LOG IN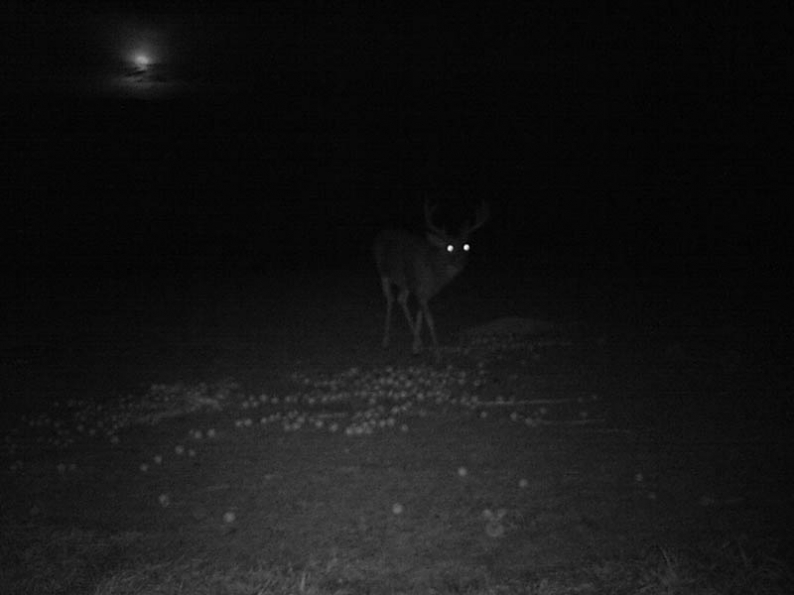 Agencies Prohibit Hunting over Bait
by NDGFD
Hunters are reminded that hunting big game over bait is prohibited on all state owned or managed wildlife management areas, all U.S. Fish and Wildlife Service national wildlife refuges and waterfowl production areas, U.S. Forest Service national grasslands, and all North Dakota state school, state park and state forest service lands.
The governor's proclamation relating to chronic wasting disease also includes a provision that prohibits hunting big game over bait on both public and private land in deer unit 3C west of the Missouri River, and all of units 3E1, 3E2, 3F1 and 3F2.
Hunting over bait is defined as the placement and/or use of baits for attracting big game and other wildlife to a specific location for the purpose of hunting. Bait, in this case, includes grain, seed, mineral, salt, fruit, vegetable nut, hay, any naturally derived scent or lure, or any other natural or manufactured food placed by an individual.
Bait does not include agricultural practices, gardens, wildlife food plots, agricultural crops, livestock feeds, fruit or vegetables in their natural location such as apples on or under an apple tree, or unharvested food or vegetables in a garden.
In addition, any firearms, equipment or accessories used by hunters on Private Land Open To Sportsmen acreage may not be left unattended without written permission of the property owner. This includes, but is not limited to, guns, blinds, stands, baits, scents and decoys. This means a hunter cannot place bait on PLOTS prior to or during the season and leave it there, unless permission has been granted by the landowner.